[sg_popup id=2]
Who We are?
Synmartec is a software development company that specialises in mobile app development, both for android and iOS, game development, creating high quality VR and AR experiences. In addition, we also provide various web development services, like creating web shops, web design, graphic design work like creating logos and other design work. Creating web apps and smart tv apps is also something we love doing.


Contact Us
What We Do?
To meet high customer expectations, companies must accelerate the digitization of their business processes. Our goal is to give you a solution that makes your business grow. We focus ourselves on doing our jobs on time and on budget.
Services
Outsourcing
Are you looking for a long-term partner to realize reliable and innovative ideas?
Outsourcing
SAVE MONEY by outsourcing to experienced IT programmers.
Virtual Reality
VR industry is growing at astonishing fast rate, can you afford not to be a part of it?
Virtual Reality
Despite the popular belief, VR is not just for games. There are a huge range of uses for VR, ranging from education, architecture, healthcare, entertainment, real estate and many more.

Game development
Do you want to make your own games and be a part of the fastest growing industry?

Game development
Let us do it for you!

Augmented reality
Do you need a new and even more intimate way for your customers to interact with machines?

Augmented reality
AR is projected to have a same path to popularity as smartphones! Don´t miss being involved at early stage.!
Software development
Do you want to automate your business and increase your productivity with less effort?
Software development
Flourish your business with customized software packages that will fulfil all of your needs.

Mobile apps
Do you want to increase customer engagement?

Mobile apps
Give more value to the customers by providing them within arm's reach solution.
Web Apps
Do you need your systems to be accessible anytime, anywhere and via any PC with an Internet connection?
Web Apps
Web-based applications are perfect choice.
Smart TV apps
Thinking about where does TV industry is going? Only one - Smart TV!
Smart TV apps
Our team's experience in the field of Smart TV Apps guarantees top quality user experience.

Graphic&Web design
Have you spend sleepless nights thinking about ways to make your brand better?

Graphic&Web design
It takes plenty of pain to create a good design. Let us do it for you!

Webshops
Want to sell your products or services globally?

Webshops
No better way to step into the worldwide marketplace than creating your own webshop.
References
You can take a look at what we have done so far, but we are sure that our team of designers and programmers will make your project completely innovative.
Information about the life of Nikola Tesla, as well as scientific achievements and discoveries are presented to visitors at the museum on large format smart display. Content is controlled by touching the touch panel.
One of those quizzes that makes you want to play over and over again until you are satisfied with the result achieved and demonstrated knowledge in various fields such as science, sports, biology, history etc.
Categories
Web Applications / Web shops
Web shop that offers quality, smartly and well-designed products for babies, children and parents. Especially prominent quality photos and detailed product descriptions. The site also includes a blog which is very important for positioning in search engines as well as the role of the key drivers of traffic on BeeCool profiles on social networks.
Sports fans got a chance to prepare well to watch their favorite matches. In addition to detailed program schedule of Sport Klub channels, users are updated with news from the most popular football leagues and other sports such as basketball, tennis, Formula 1, Moto GP, etc.
DM application is made on two platforms – Android and iOS and launched in two markets: Serbia and Bosnia. This App features the complete range with specially distinguished novelties and items with special price. It is possible to form a shopping list which shows the total cost of all the items in the list. The location service provides the contact information of all DM stores displayed at the current distance from the user.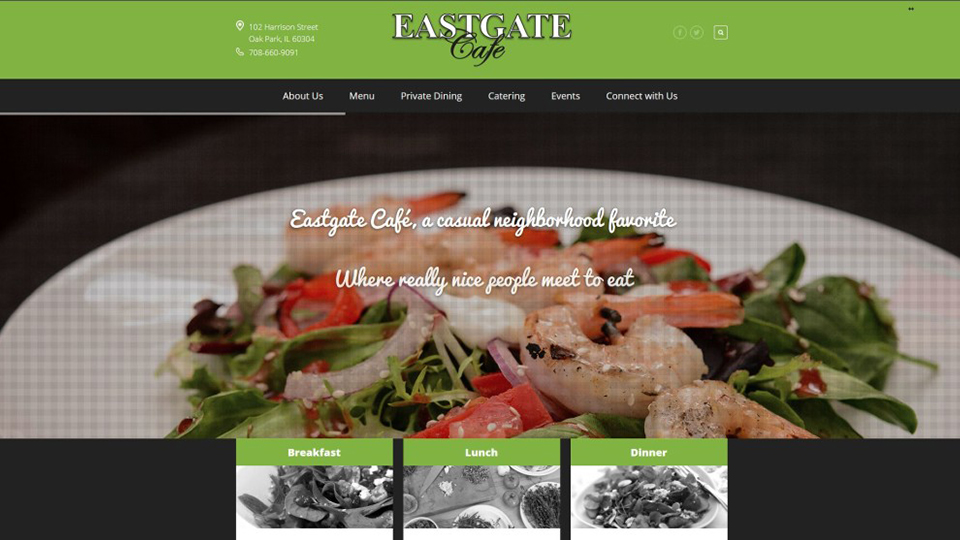 Categories
Web Applications
Café, located a few minutes from the center of Chicago presents its offer on the site by careful selection of photos of the interior and food. In addition to the regular menu, catering offer is presented, which is very important for business development. Section of the site called 'Events' is updated regularly to attract regular and new guests to stop by for a coffee or a light meal.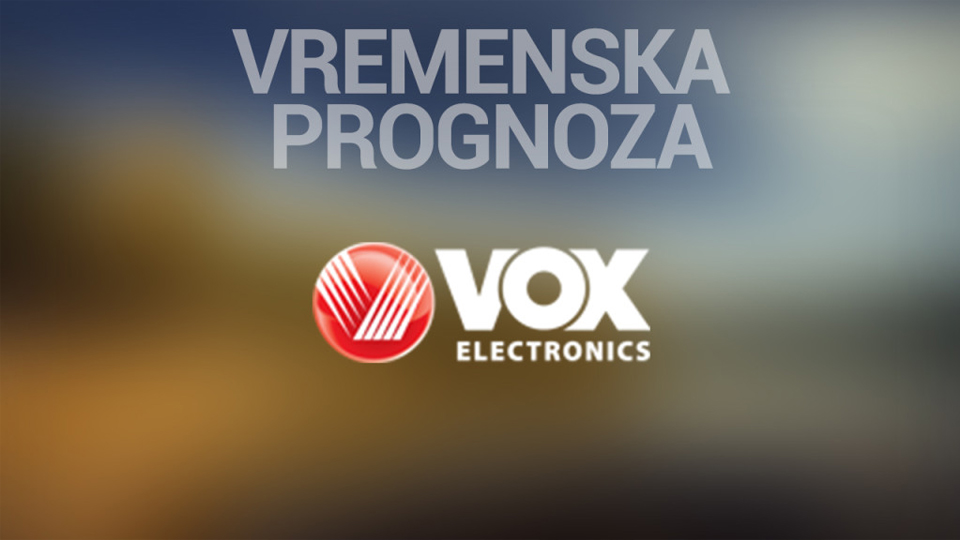 Weather forecast and the current meteorological situation in the largest cities of 7 countries in the Balkans – Slovenia, Croatia, Bosnia, Serbia, Montenegro, Macedonia and Albania.
The application has been translated into 6 languages to accommodate users in all of these countries.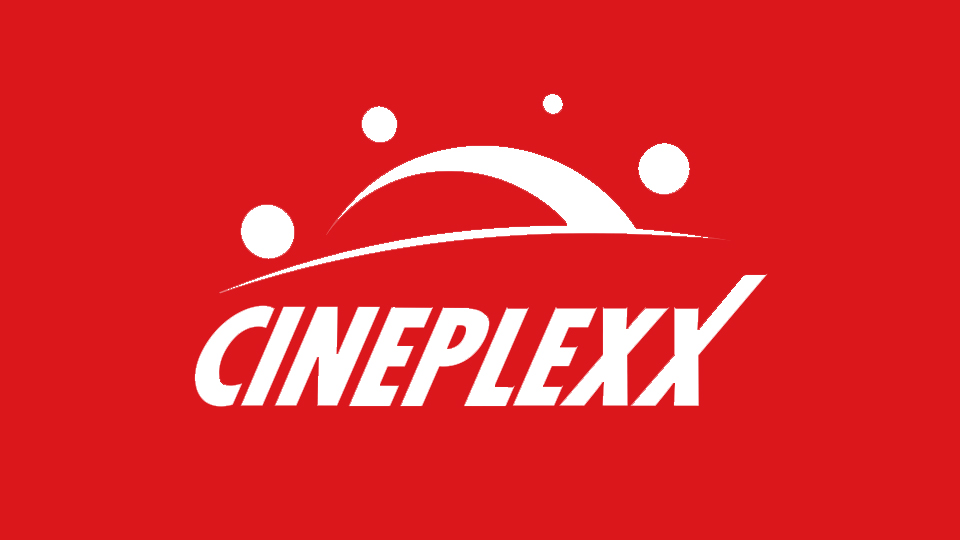 The application provides updated information about the film schedule of Cineplexx cinema in Serbia. You can see details about the movies as well as available showtimes. In addition to booking tickets, one can simply select specific seats in the hall through this application.
Popular info portal Klix takes advantage of the large screen on smart TVs. All the news and curiosities are displayed in full HD resolution and regularly updated. The home screen shows the most important news and current weather information in major cities. Each of the 7 categories has subcategories for easier navigation and retrieval of desired topics.
Klix application is also available for AirMouse function.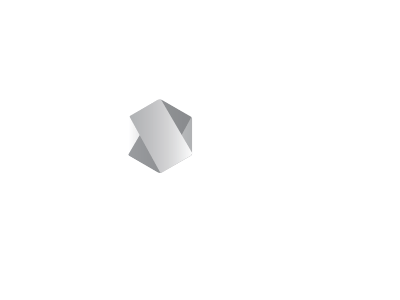 Contact
Tell us about your project, we will respond to you quickly
1
Contact
Submit your project request (be it detailed specification or just an idea)
2
Analysis
We will contact you shortly to clarify your project requirements
3
Proposal
We will provide our free non-binding bid or proposal for your review
Well done! Your message has been sent.
There was an error.
Office in Serbia
Belgrade
Office in USA
Hollywood, Florida
Office in Norway
Oslo
Our offices
Belgrade
Hollywood
Oslo
[wpgmza id="1"]